Harrington Roofing And Cladding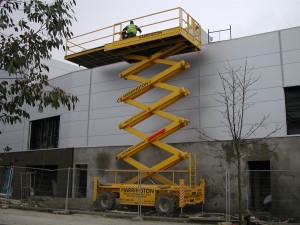 Harrington Roofing, in operation for over 30 years, are specialists in roofing Commercial & Industrial Buildings. We are registered Roofing & Cladding Contractors with the Irish Construction Federation, which demonstrates the proficiency we have established in the field of Roofing & Cladding works. We use in-house sheeting crews, plant and safety equipment to ensure that each building sheeted by Harringtons is completed as programmed and to a high standard. All pressed metal flashings fixed by Harringtons are also manufactured in-house at our facility located in Dublin, to maximise efficiency.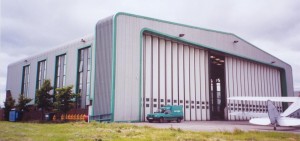 Harrington Roofing are committed to Health & Safety. Each Harrington crew member obtains training and certification in both the installation of safety netting (FASET) and the installation of roof & wall cladding systems (FAS, CSCS), to comply with the current Health & Safety Construction Regulation S.I. No. 481 of 2001. All our sheeting crews are FASET trained and certified to ensure that all safety netting and equipment is installed to EN Standard 1263 – 2. On top of this, our Mobile Cranes and MEWP Hoists are operated by CPCS trained and certified personnel.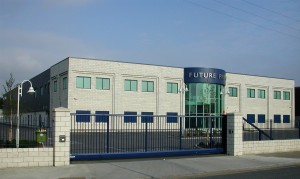 Kingspan, Insurer Approved, Firesafe / Firewall Composite Panel Systems
Built-up, Insurer Approved, Fire Protected Double Skin Cladding Systems.
Galvanised, Gutters, Purlins and Sheeting Rails
Asbestos Roof Removal and Re-Roofing www.har.ie
Roof Safety Netting and Edge Protection to EN 1263 Part 1 & 2
Permanent Fall Arrest Anchor Roof Lines to EN 363